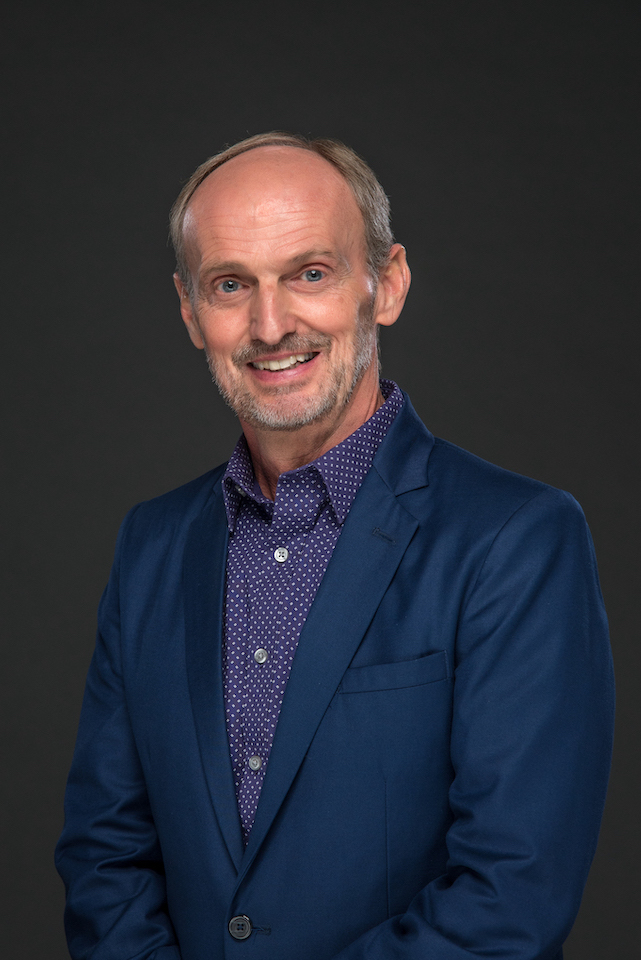 Certified Business Coach
After 27 years in the corporate world, Jim Hess ventured into business ownership. His broad experience with business operations, management, and customer service in different industries and positions prepared him for the variety of responsibilities of a business owner.
To independently operate two businesses, Jim developed and applies time management and efficiency skills to manage all operations of both businesses without compromising personal commitments. His strategies cover customer service, financials, marketing, training, and sales. Under his ownership he has streamlined operations to allow both businesses to grow significantly into successful and prosperous companies.
Jim's desire to help others is woven through his professional life, exemplified by being recognized with Northwest Airlines' President's Award for Inspiration and Support. He was also named Town Planner Publisher of the Year in 2017 for his business operation and was asked to share his experience as the keynote speaker at the 2019 annual conference. Jim has served in several top leadership roles with business and community organizations from chambers of commerce to international networking organizations.