Performance
Equip your team to operate at their highest potential
Development
Create growth opportunities for emerging leaders
Engagement
Build a culture where people want to be
Finding the right employees but not retaining them is costing your company thousands of dollars.
Managing
Gain greater self-awareness as a leader

Develop a more intimate understanding of your people

Make better business decisions
Recruiting
Reduce staff turnover
Better mobilize people
Build effective teams
Developing
Ascertain which skills to develop for specific roles
Develop people with career planning and succession planning in mind
Feel more in touch with your staff's needs and motivational profiles
Polish management and leadership skills
We focus on igniting passion in three areas where the human dynamic intersects with organizational goals.  
Get people into a Role they can be passionate about fulfilling.
Create a Culture people can be passionate about being vested in.
Be the
Leader
people can be passionate about following.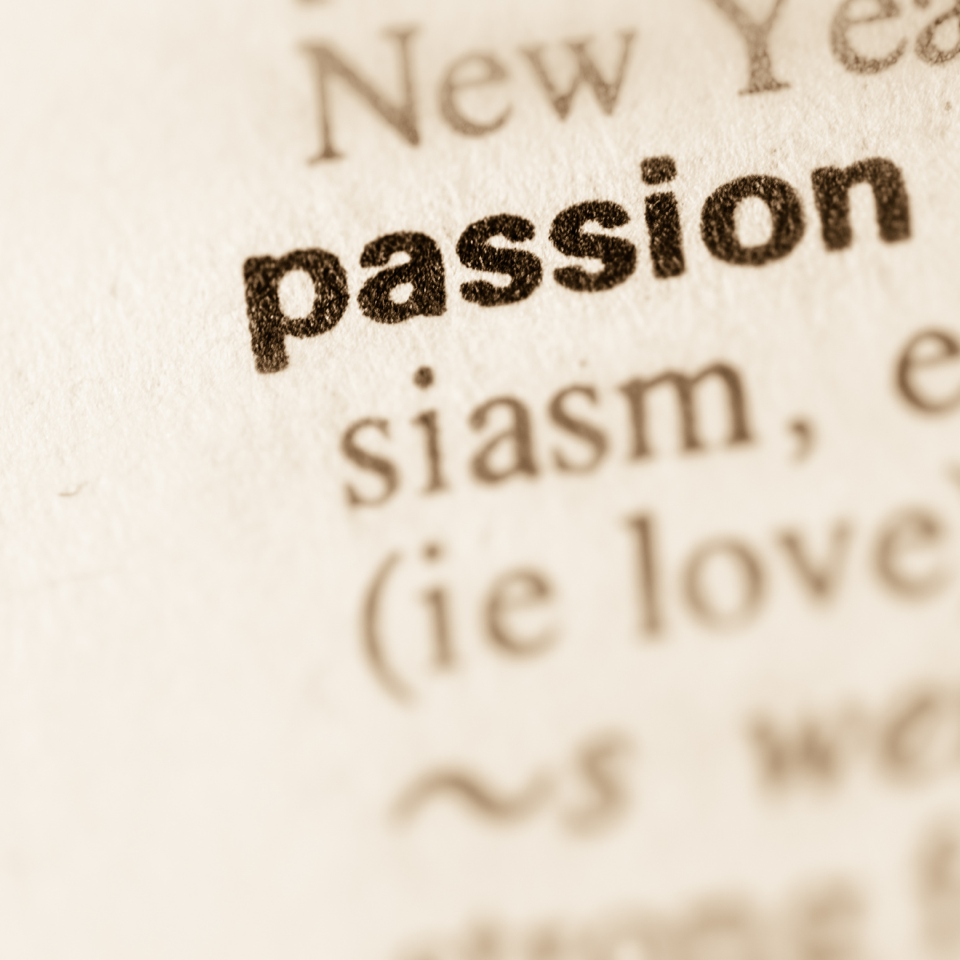 No matter what industry you represent, if it involves people, we can help!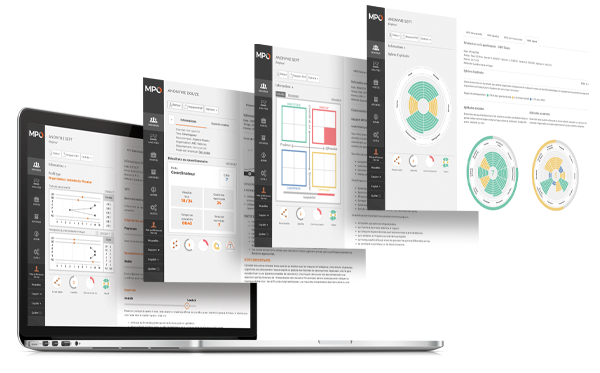 All Your Talent Management Needs on a Single Platform
With our 3rd generation MPO platform, you're covered for all your key people management operations. You can view results and conduct numerous analyses on both individuals and teams. With more efficient talent management and decision-making capabilities, you can focus on reaching your organizational performance goals.
Building Leaders
Impacting Communities
Investing In The Next Generation
Strengthening Small Businesses
Improve Your Culture and Employee Retention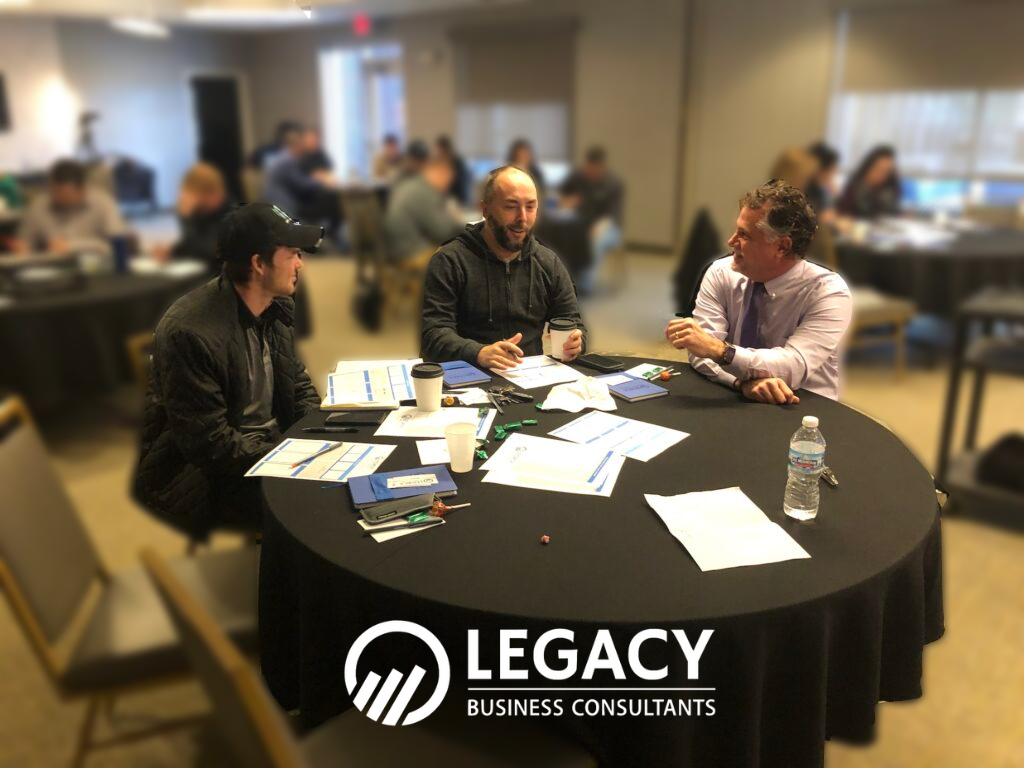 At Legacy Business Consultants we know you want the right people in a role they can be passionate about fulfilling, a culture people can be passionate about being vested in, and leaders people can be passionate about following. In order to do that, you need to attract the right people. And to keep those talented employees, you need to lead them and develop them properly so that they are passionate and fulfilled every day. The problem is, the wrong factors are driving your business strategy. We believe Leadership, Culture, and Environment are the most important factors in driving any Business Strategy. We understand that it's overwhelming and you often find yourself working IN your business instead of ON your business which is why businesses, schools, and municipalities rely on us to keep them focused and moving in the right direction.
Elevate Your Leadership Skills Today!
Fill Out The Form Below And Take the First Step Towards Becoming a Transformational Leader!